Orkut
Closed by the company. This way we lost our thoughts. My point it it must be store for 100's of years. It must save or should be capable of transferring data from one network to another.
---
Since 2010. Base of internet. Inventor of blogs. Nice place to write your thoughts.
---
Myspace
Forgotten
---
(Deleted by FB) Never sign up with facebook. because facebooks delete lots of account as compared to Google & Microsoft email account. Its better to sign in with Google.
---
Good resource for pictures. Very open network. Well designed. Smooth.
---
All about fashion, food, travel & luxury. But don't trust them because owned by Facebook. So your account can be deleted any time they want.
---
Very good place to present your thoughts & view. But include lot of work to be done on video production side. Thats why many busy people are not able to share their view on the platform. As there are busy doing their own work at the same time they cant recored all the thing & manage heavy files & editing stuff all at the same time. Youtube should provide tools to make this process easy.
---
Nice place to have free music. Lack of downloads feature.
---
It could have been presented as Google Search but with rich text & images plus social flavour. But it Google was not able to make it. Because they didn't marketed & presented their product in that way. Google presented Google+ as social network. It should have been presented as Google+ Search engine. For example, who every has web mater tool configured for their web site will automatically index in Google+ as rich text search engine. Bad Luck Google. Better luck next time.
---
Over populated with politics. Audience is great on twitter.
---
Nice place to share your designs & assets. Owned by Adobe.
---
Very professional & open network.
---
Best place to write. It replaced the wordpress.
---
Share you pictures for free. Let others use your stuff.
---
Open Source Social Media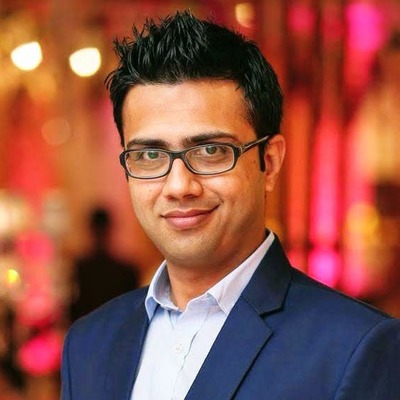 ---
https://vk.com/akbar.noorani - Now a day i m active on this network.